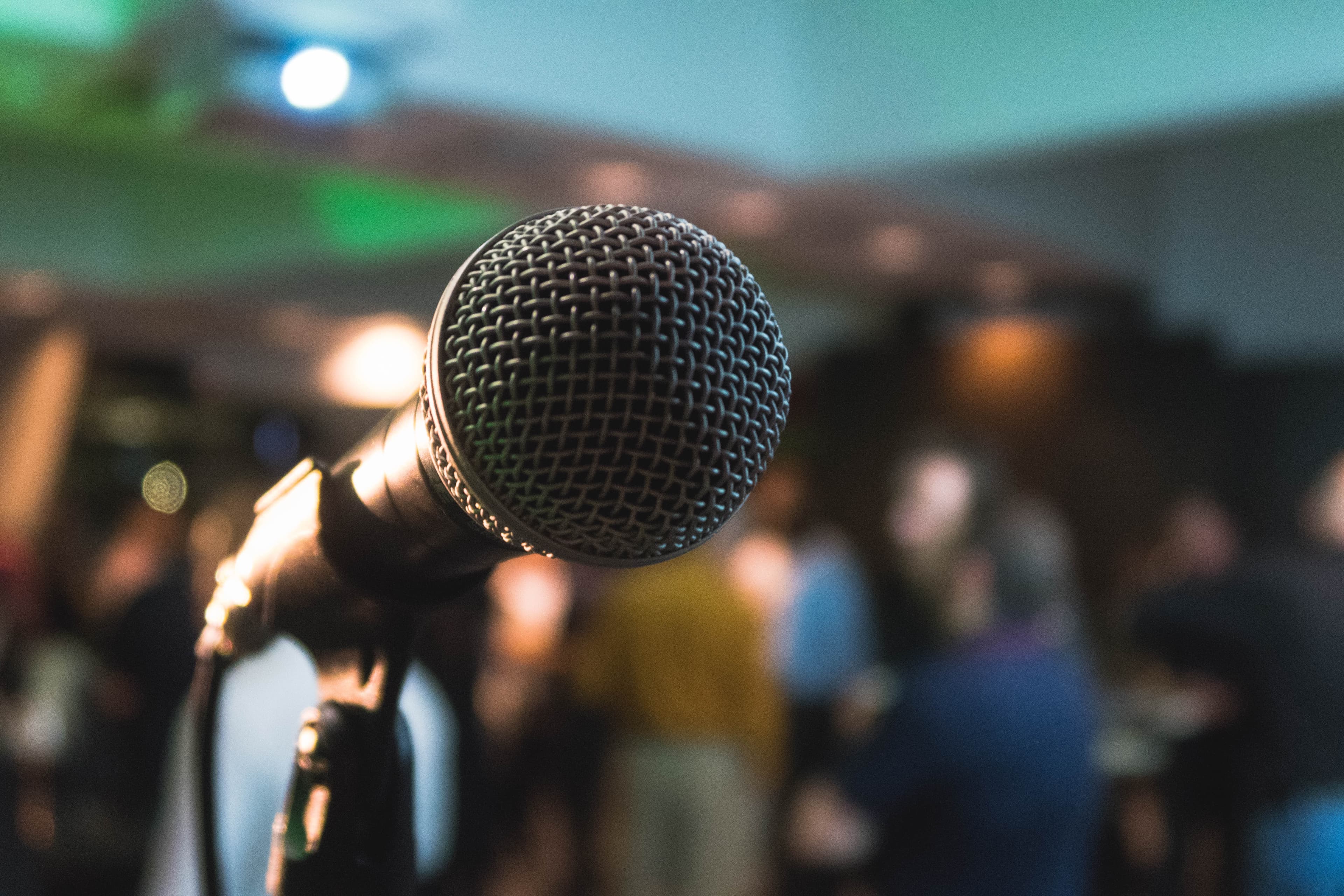 UnmuTED:
@TEDxUniversityofLeeds


(Environment

,

Innovation

&

Life)
UnmuTED:
@TEDxUniversityofLeeds


(Environment

,

Innovation

&

Life)
Our Theme
After years of virtual meetings and social distancing, the phrase "Hi can you hear me, am I still on mute?" has become all too familiar. That is why this year's TEDxUniversityofLeeds event is centered around the theme "UnmuTED:". We want to explore how to re-discover and find those lost connections.

As a society, from wars to pandemics - we have been tested time and time again. In a world that is constantly changing, it is easy to lose touch with our surroundings and ourselves. It's time to take control; through this event, we'll be exploring how we can rebuild our communities, create meaningful connections, and appreciate the simple pleasures the world has to offer.

From the power of human touch to the importance of listening, our speakers will share their insight and experiences on what it means to be human and have human connections. Our goal is to inspire and empower our audience to take action, connect with each other in meaningful ways, and make a positive impact on the(ir) world. Let's amplify what Leeds has to offer and to show the world that we are here, and we are ready to be heard.

Let's get ready to regain control and get unmuted.
What is TEDx?
A TEDx event is a local gathering where live TED-like talks and performances are shared with the community. TEDx events are fully planned and coordinated independently, on a community-by-community basis. The content and design of eachTEDxevent is unique and developed independently, but all of them have common features.

TED's format: A suite of short, carefully curated and prepared talks, demonstrations and performances that are idea-focused, and cover a wide range of subjects to foster learning, inspiration and wonder - and provoke conversations that matter.

Diversity of topics: All TEDx events present multiple issues and a diversity of voices from many disciplines. After all, what's the fun without a little variety?

Community-driven and bias-free content: A TEDx event is organized by volunteers from the local community, and just like TED events, it lacks any commercial, religious or political agenda. Its goal is to spark conversation, connection and community Important highlights for reference.