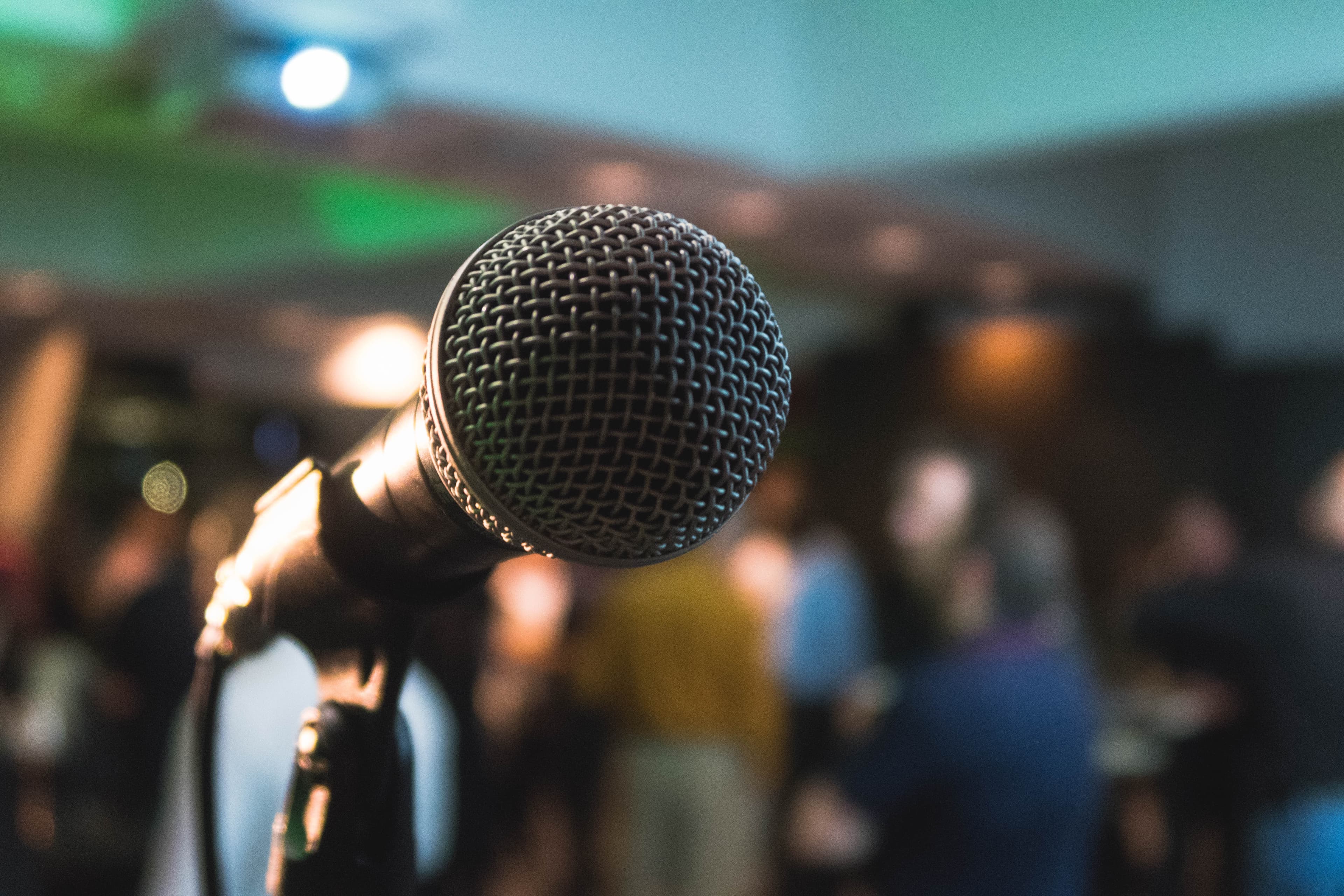 UnmuTED:
@TEDxUniversityofLeeds


(Environment

,

Innovation

&

Life)
Our Speakers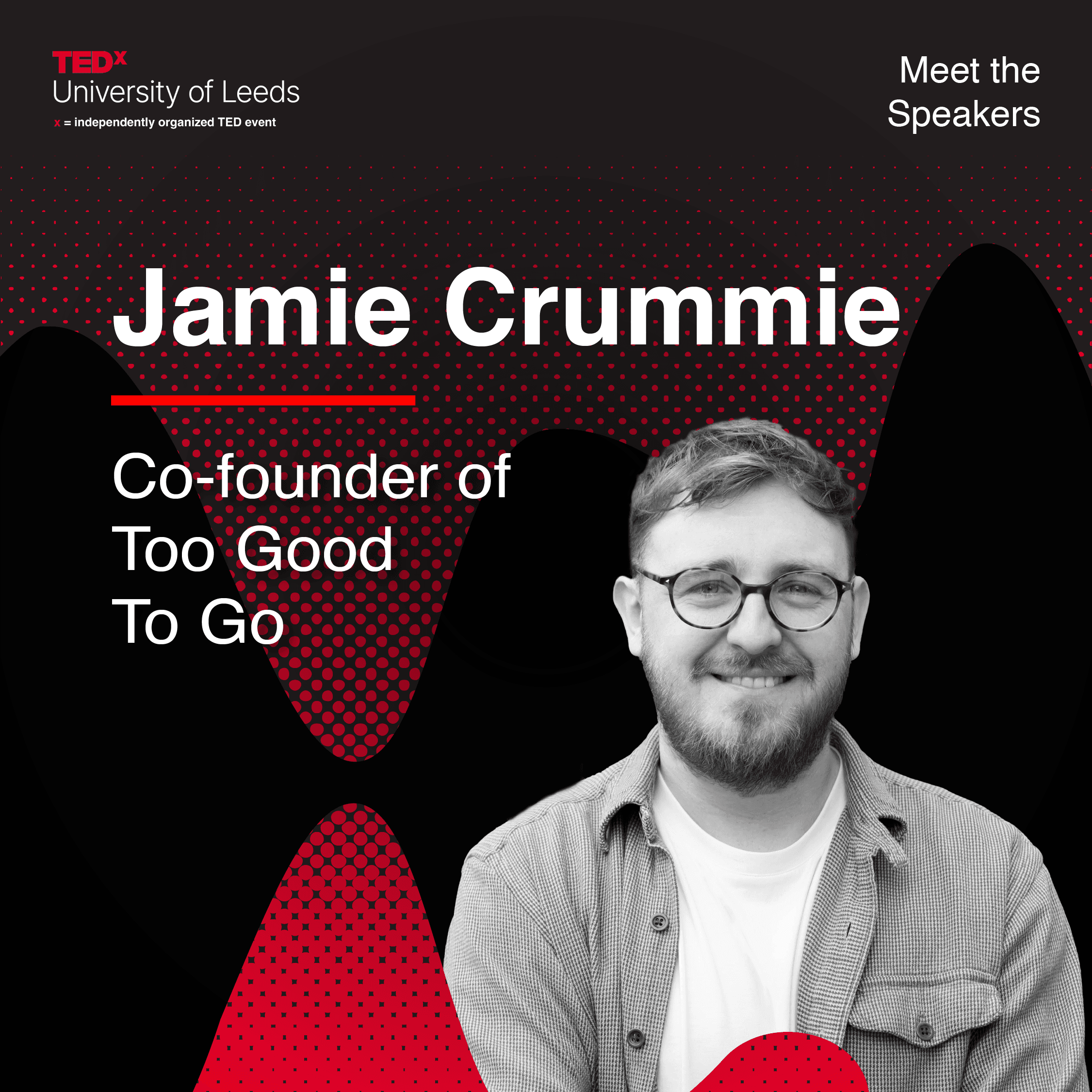 Jamie Crummie
Jamie Crummie - Co-Founder and Director of Too Good To Go, Forbes 30 Under 30 (2019)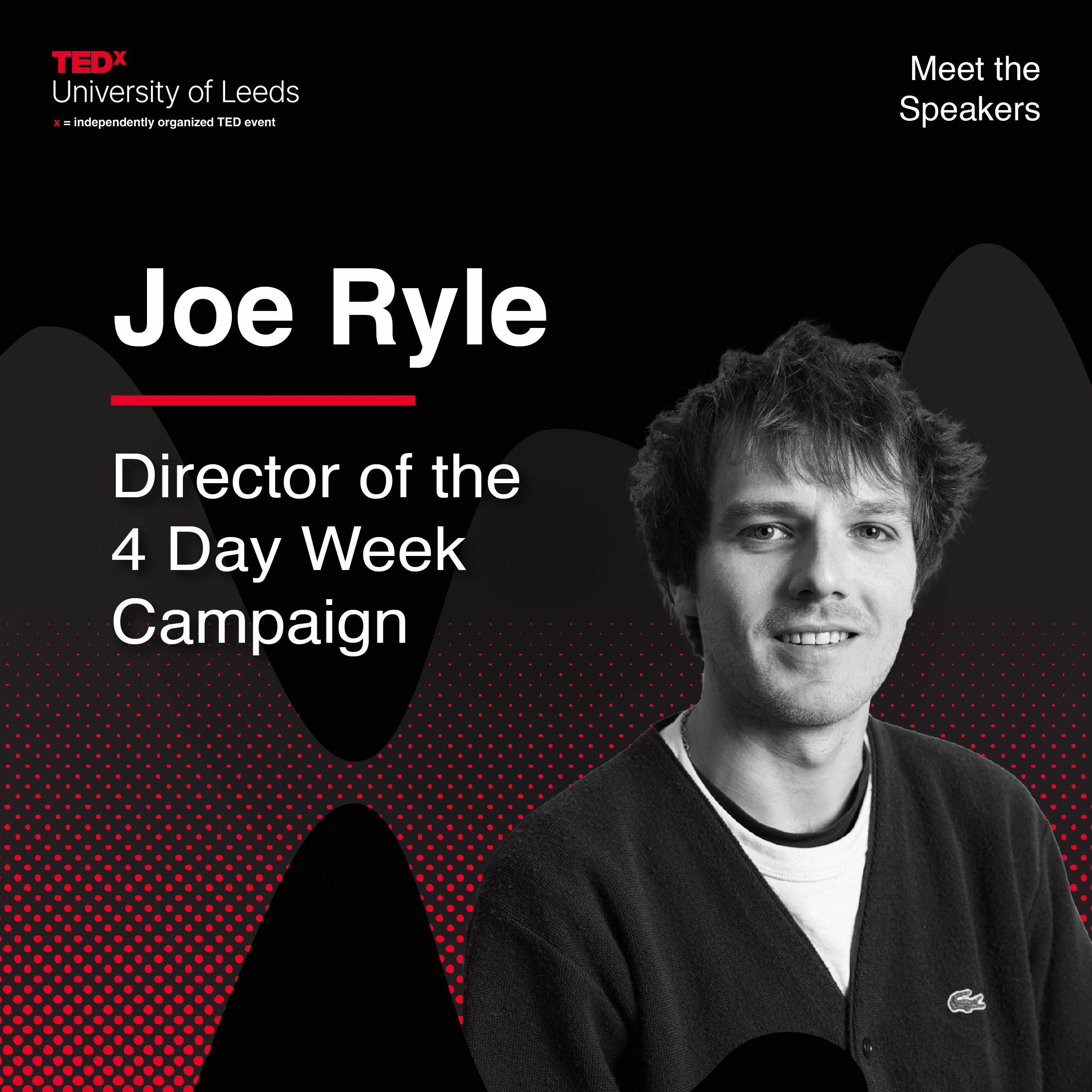 Joe Ryle
Director of the 4 Day Week Campaign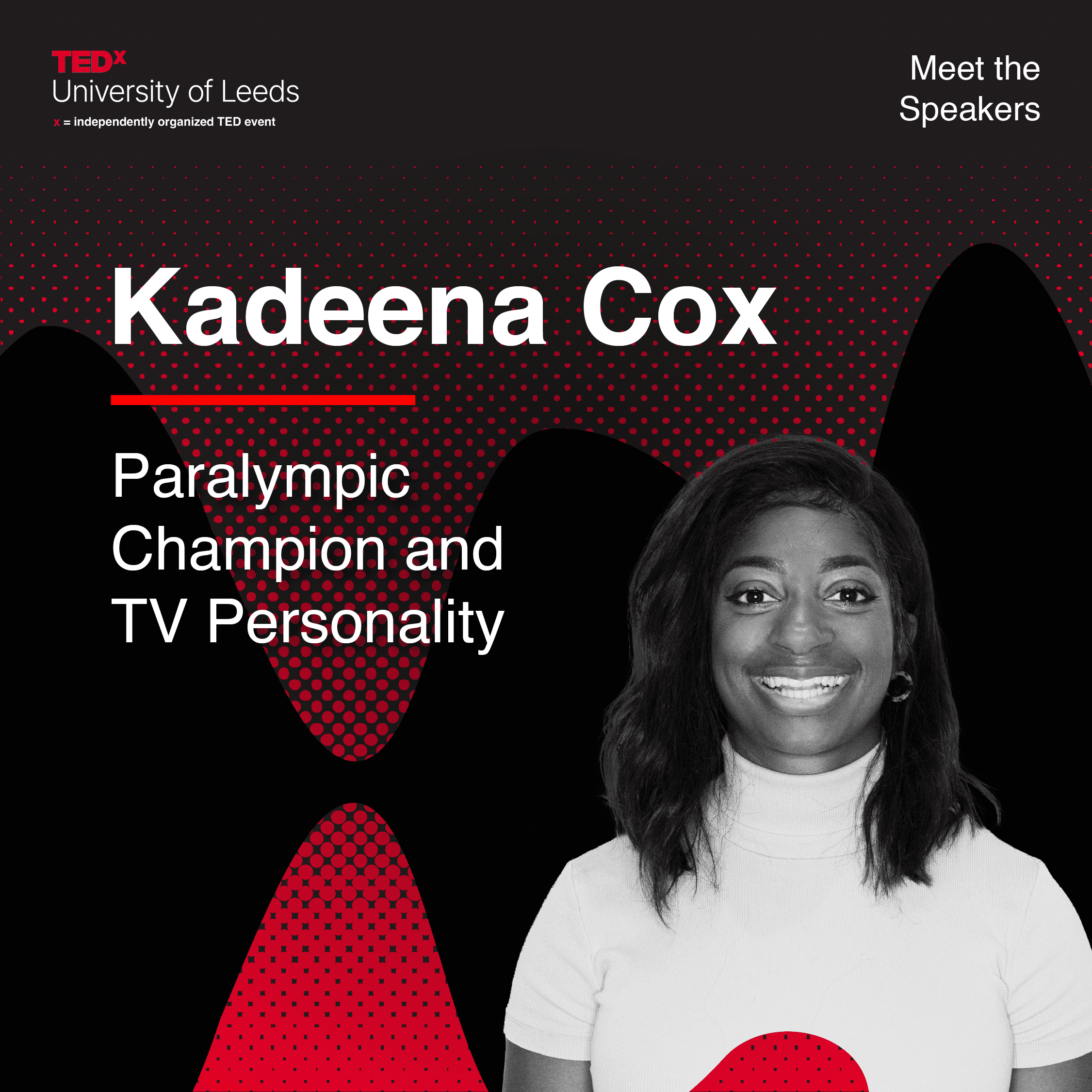 Kadeena Cox
4 x Paralympic Champion and TV personality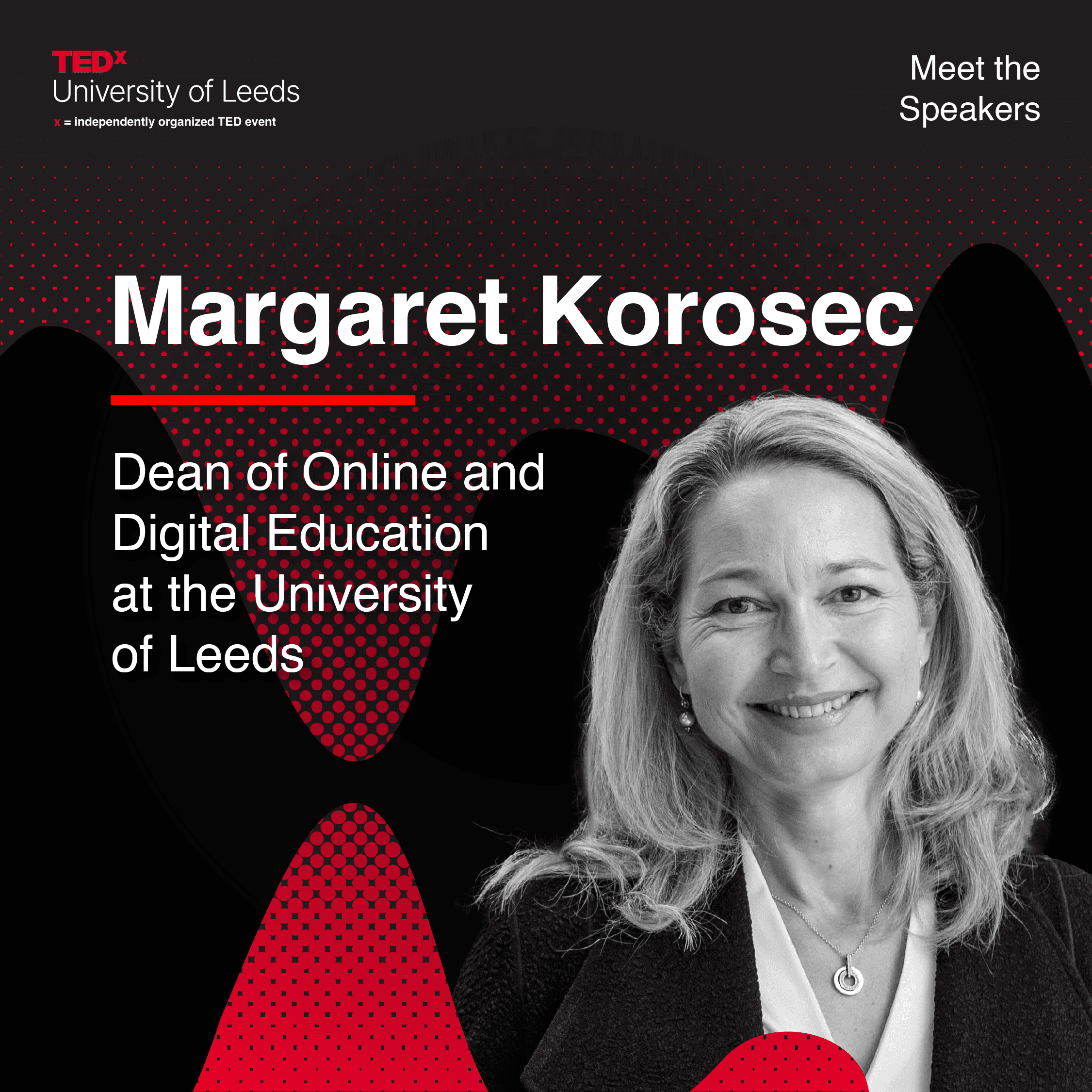 Margaret Korosec
Dean of Online and Digital Education at the University of Leeds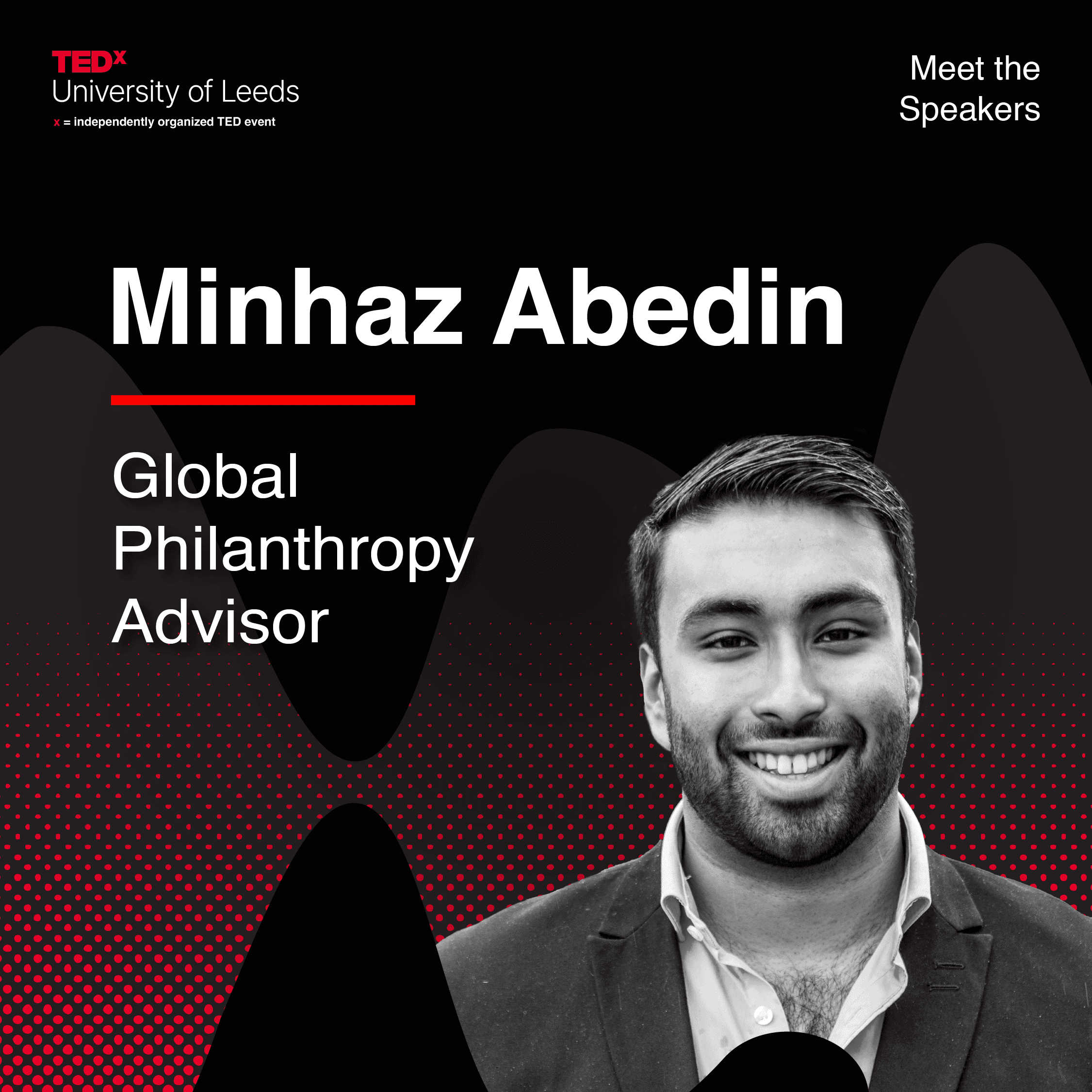 Minhaz Abedin
Global Philanthropy Advisor, Arts Patron & Trustee, former United Nations & Agency Founder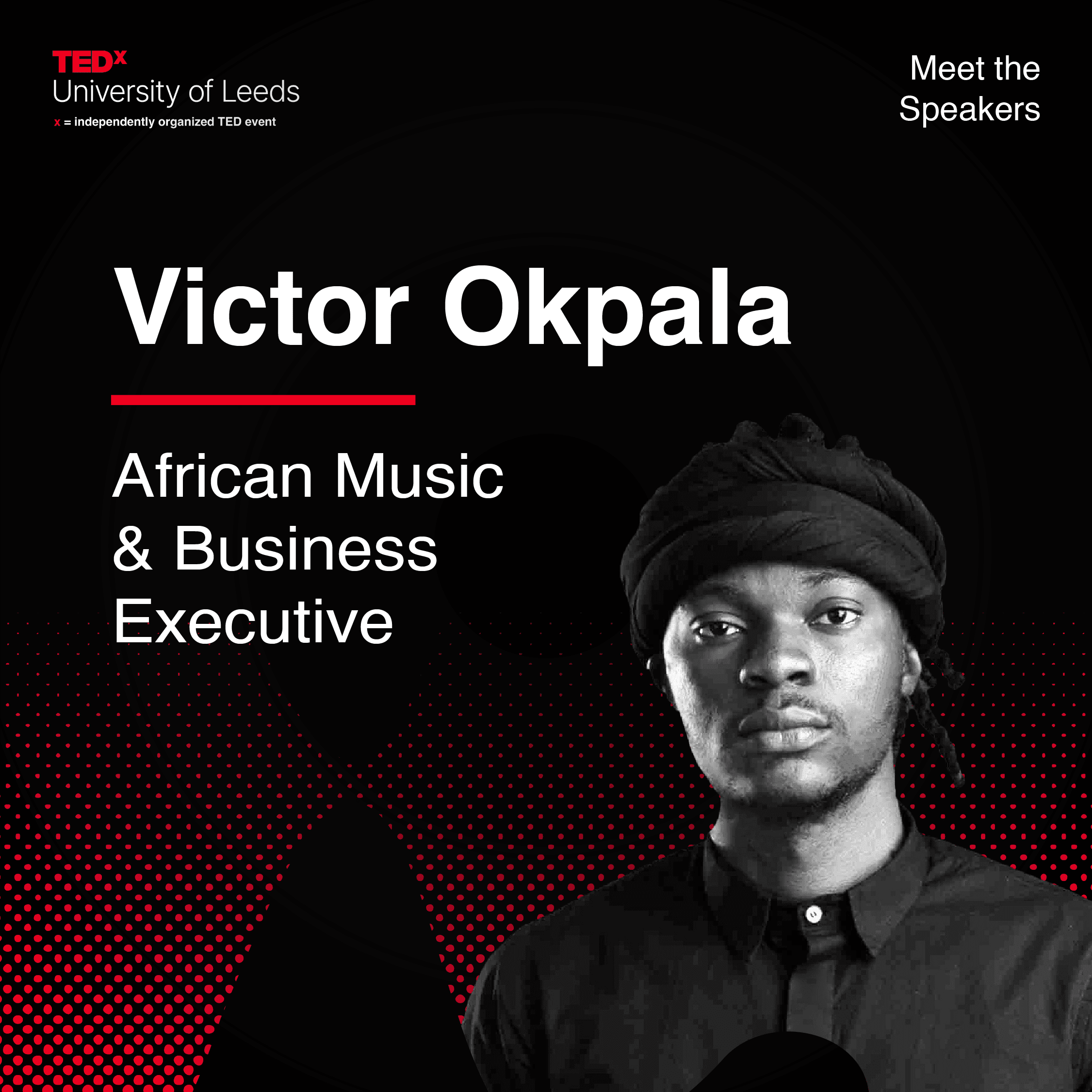 Victor Okpala
Spotify Artist & Label Partnerships Manager, West Africa
"Those who are committed to the work will always land on their feet."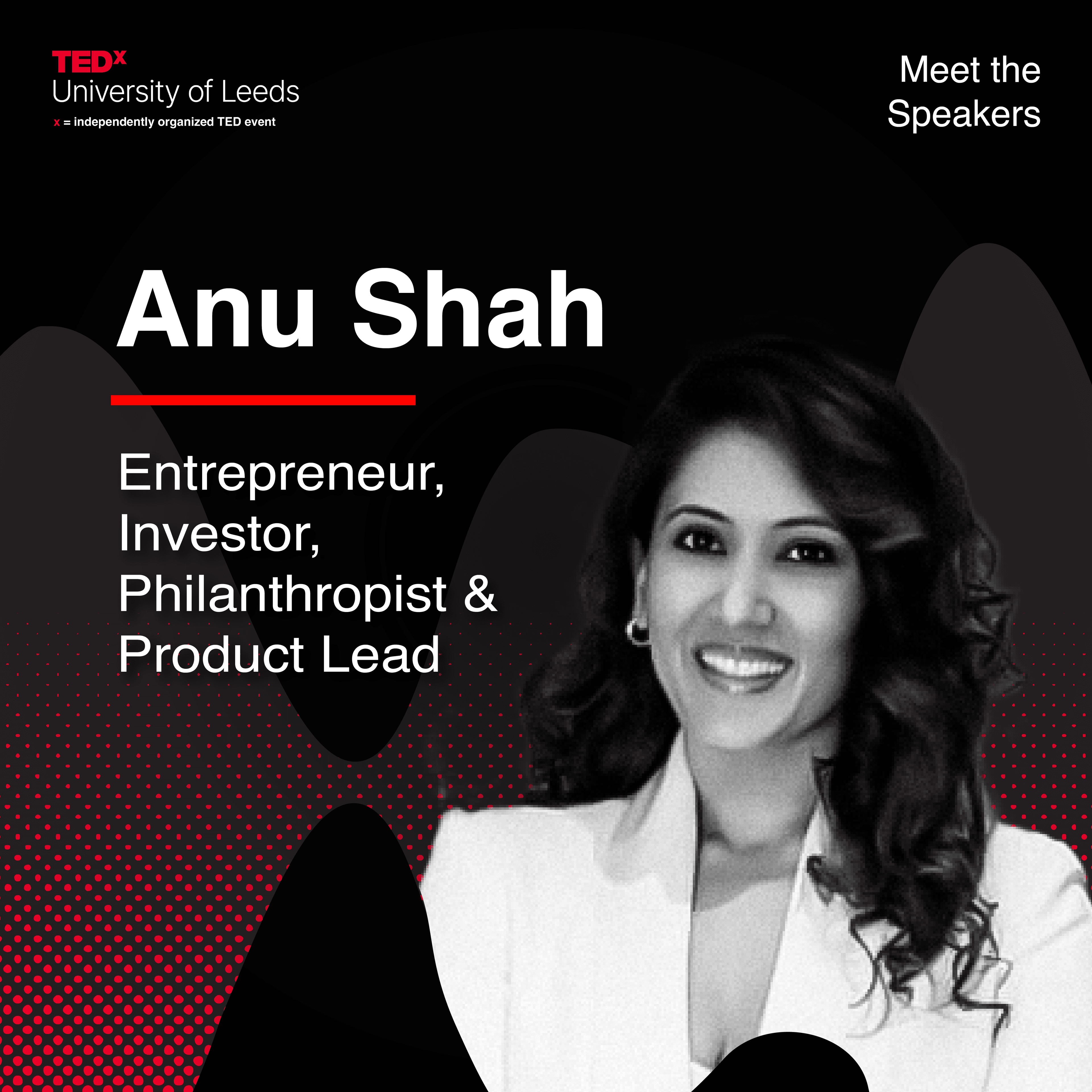 Anu Shah
Entrepreneur, Investor and Philanthropist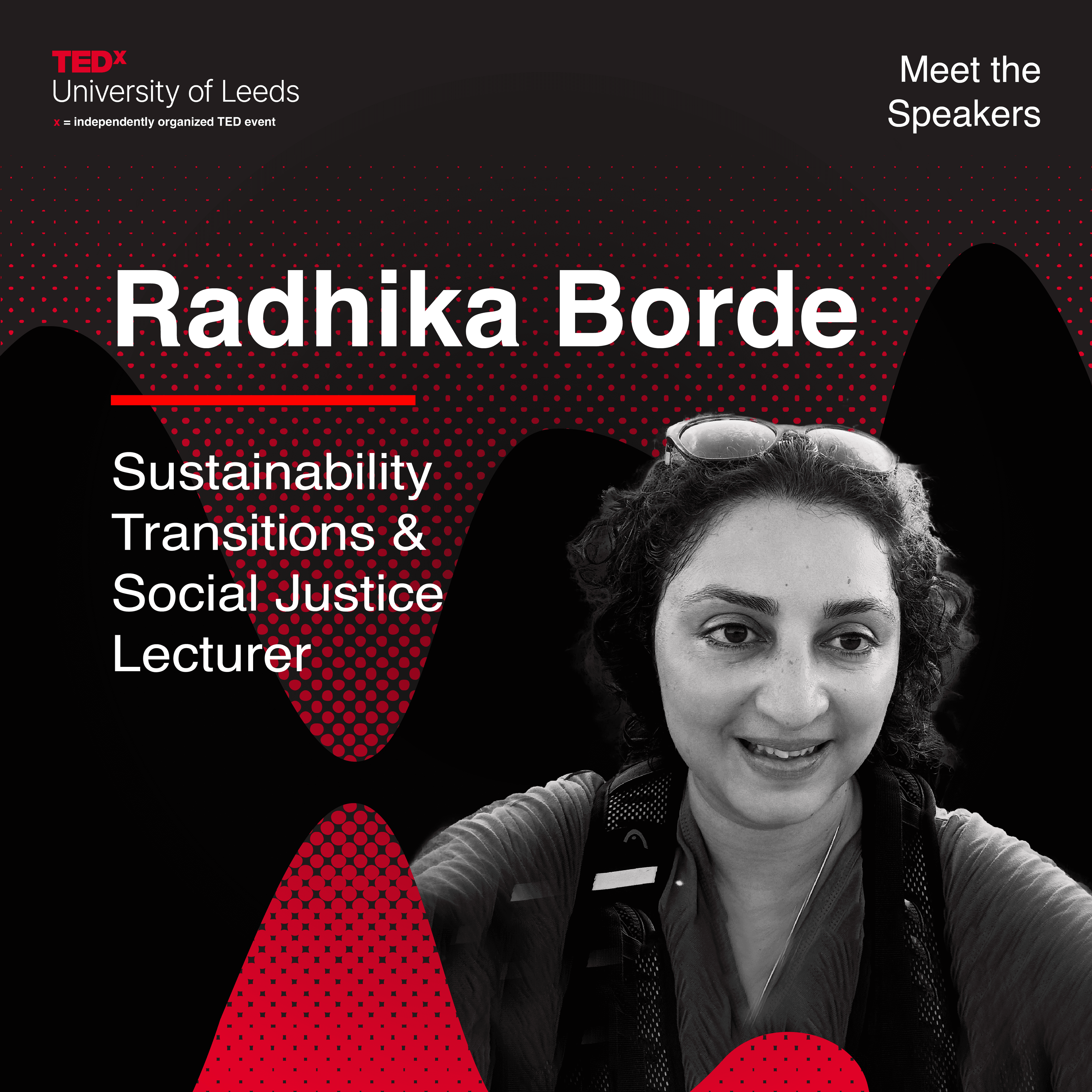 Radhika Borde
Lecturer in Sustainability Transitions and Social Justice
"The next time a tree drops a raindrop on you, savour the moment for its ordinary enchantment."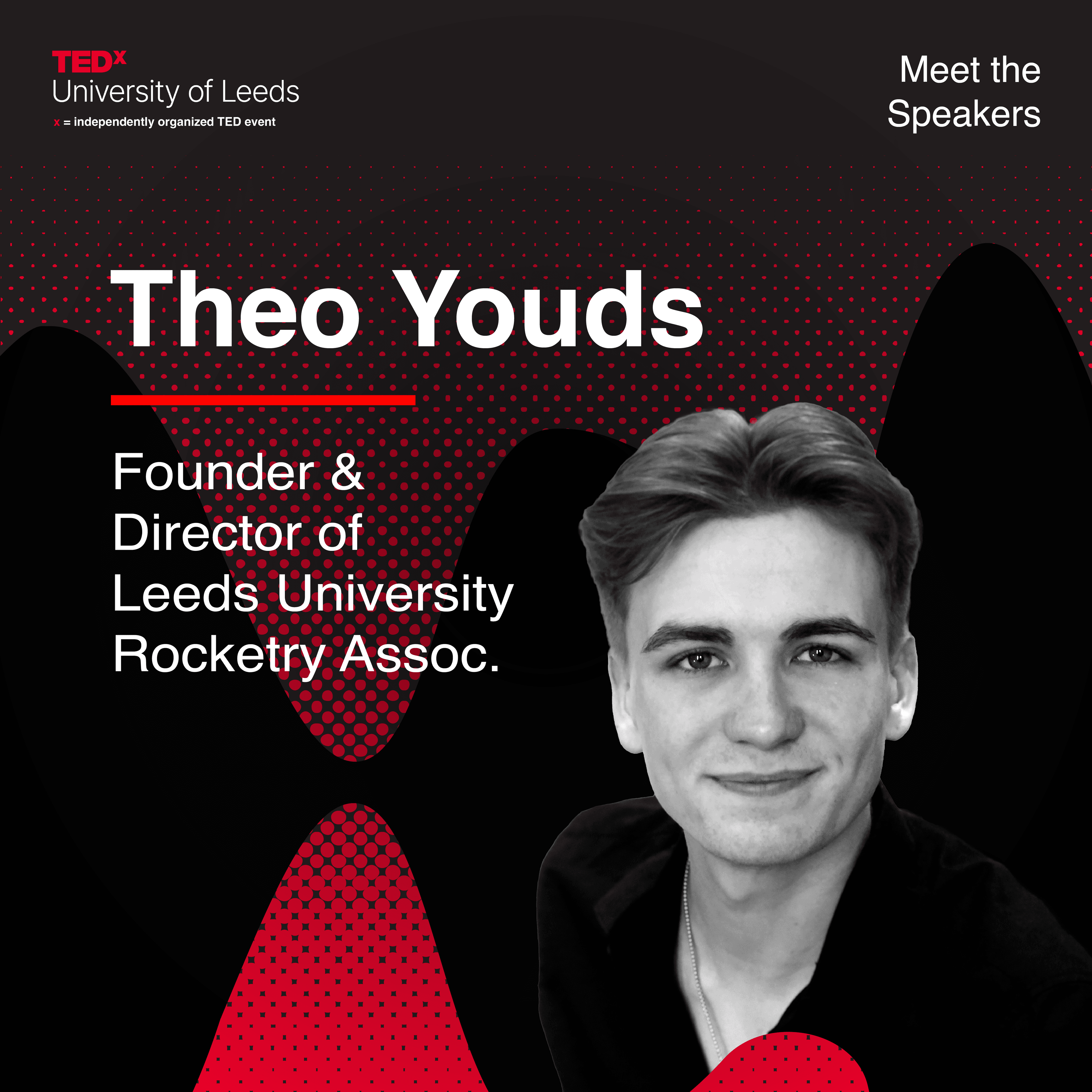 Theo Youds
Aerospace Engineering MEng Student and Founder and Director of Leeds University Rocketry Association.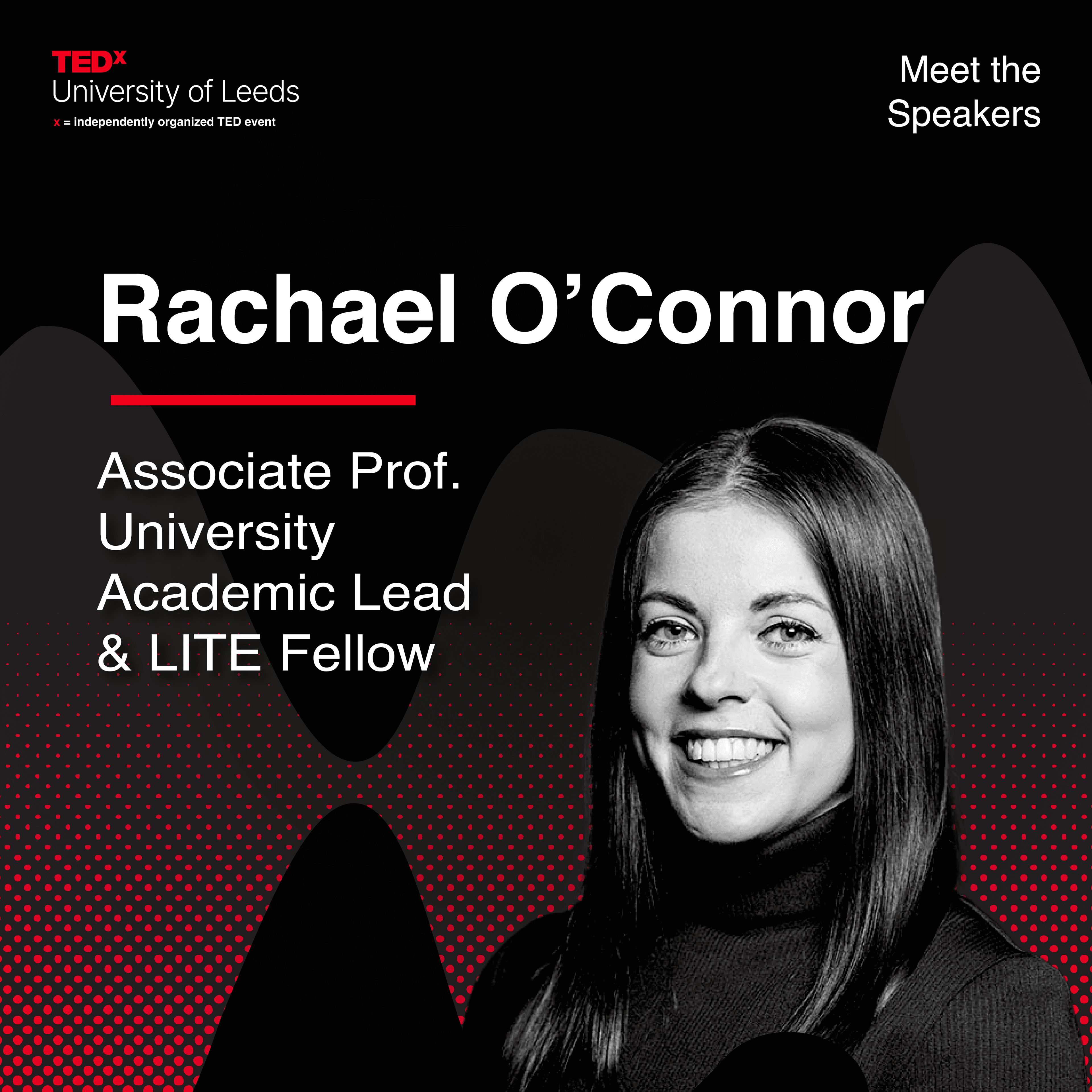 Rachael O'Connor
Associate Professor, University Academic Lead for Personal Tutoring and LITE Fellow
"On a University wide mission to support the creation of lightbulb moments of change ."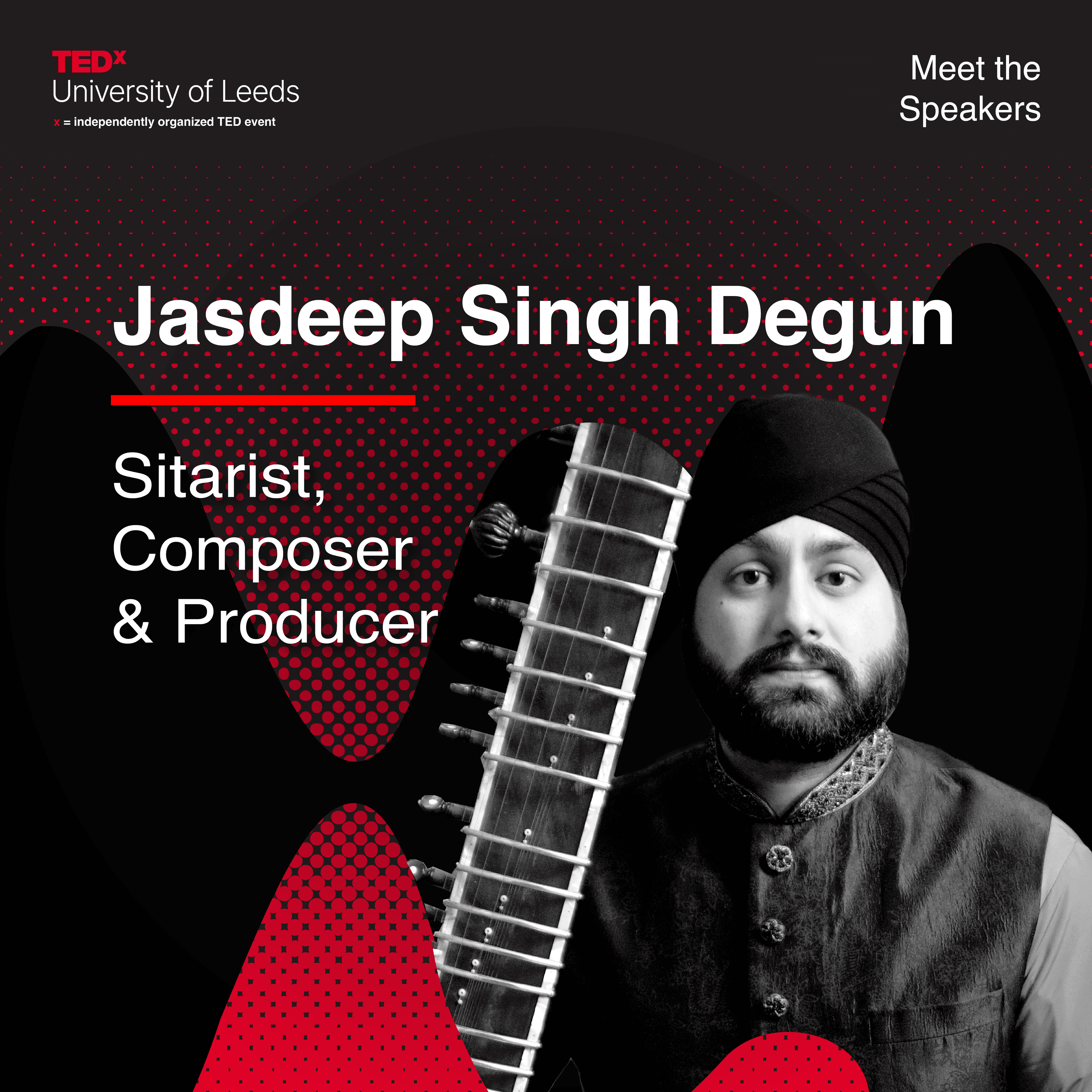 Jasdeep Singh Degun
UK-born Sitarist, Composer, and Producer Signed to @realworldrec Artist-in-Residence @operanorth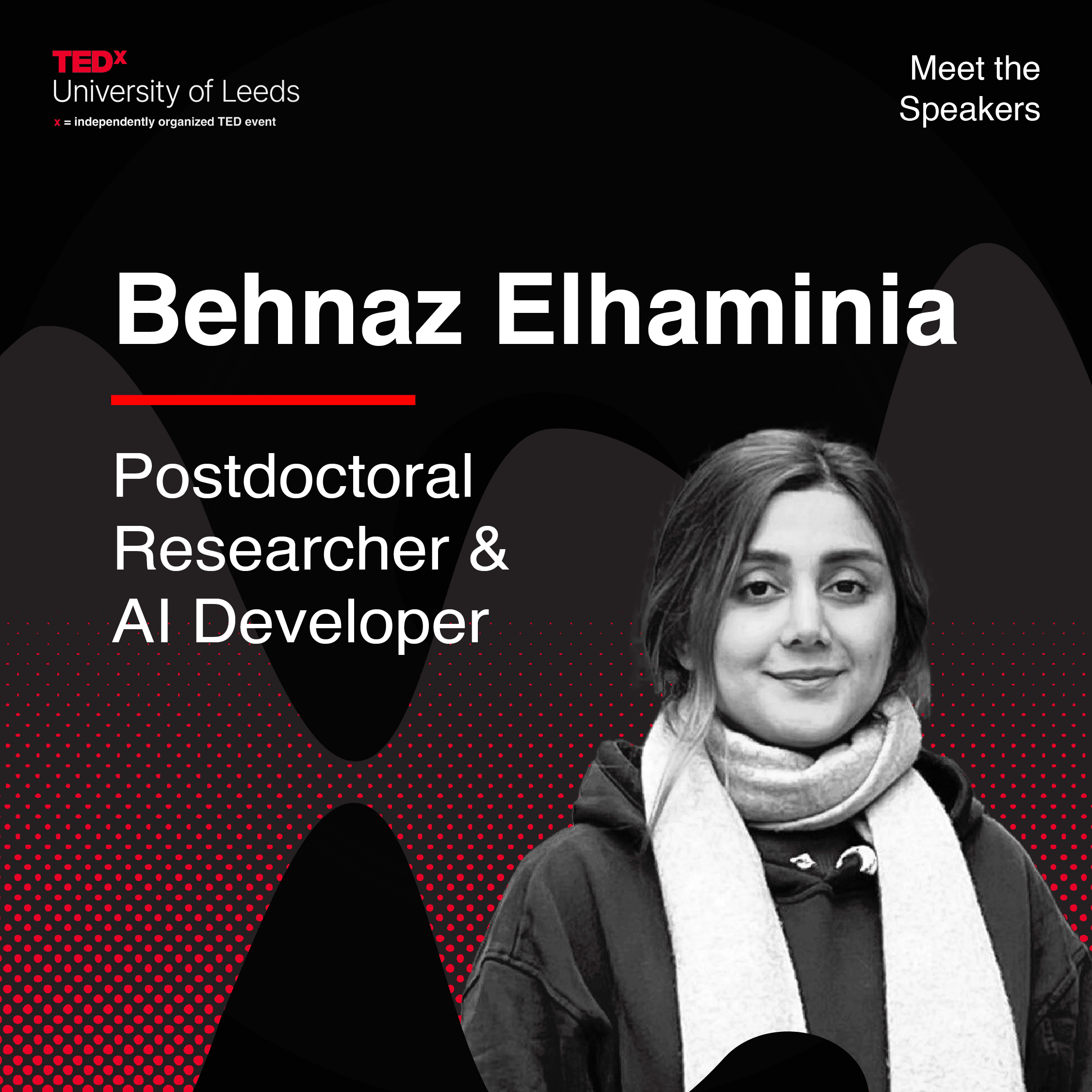 Behnaz Elhaminia
Postdoctoral Researcher & Al Developer